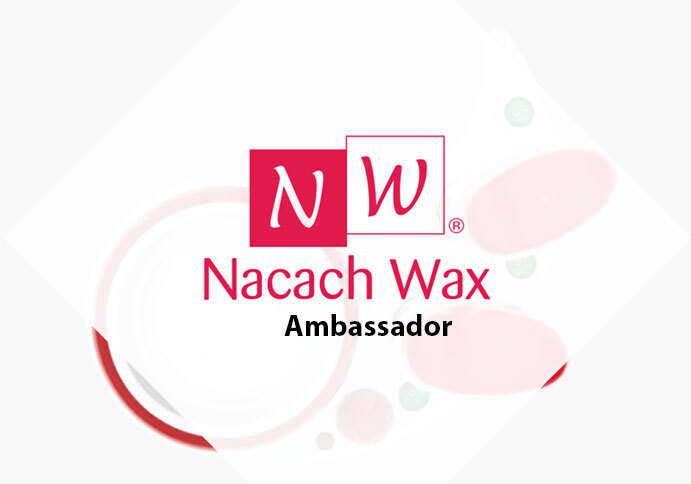 BECOME AN AMBASSADOR
At Nacach we appreciate the loyalty of our ambassadors. It's time to start building your empire and making some money! We will assign you a unique affiliate link, and every time someone places an order using one of your links, you'll earn a commission.
REGISTER NOW
DO YOU LOVE THE NACACH BRAND AS MUCH AS WE DO?

Becoming a Nacach Ambassador
gives you the opportunity to pursue your passion and earn money.



Using your affiliate link you'll be able to start to earn commissions for every order placed!



Have you earned money?
Nacach loves to pay our ambassadors as we value each and every one of you!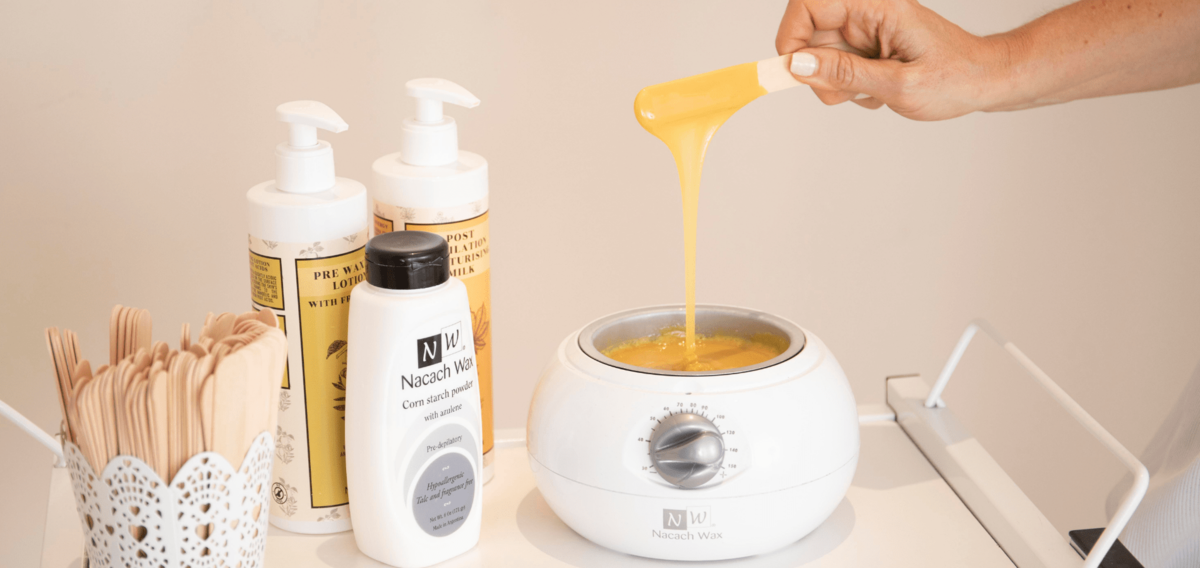 Join the Nacach VIP Rewards Program


Invite your friends to join for a chance to earn 25% off your next purchase.
START NOW