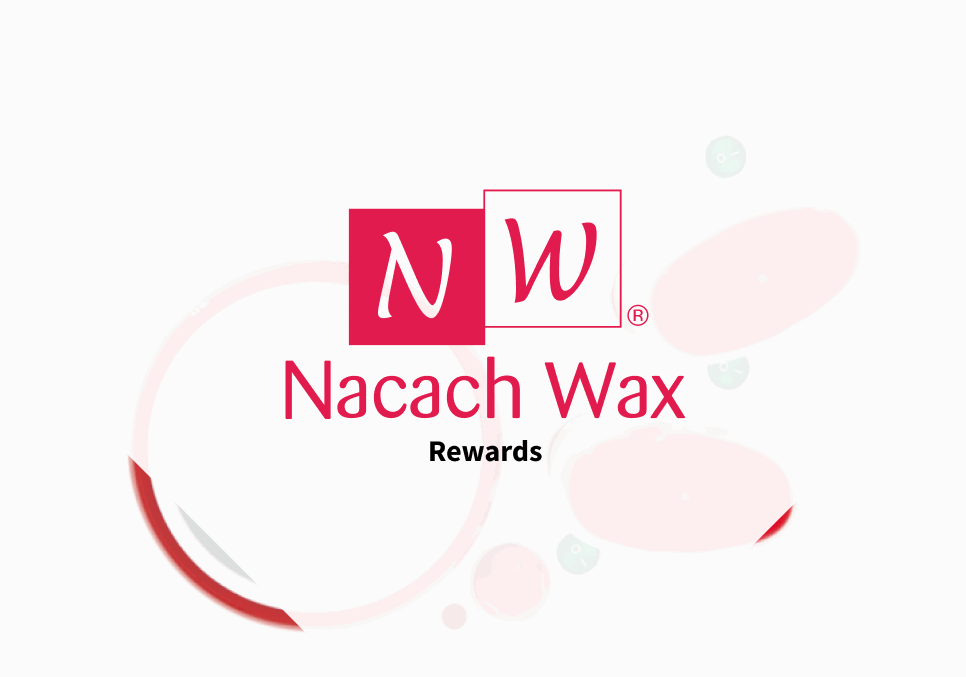 Earn Exclusive Rewards
At Nacach, we love our loyal customers. Earn beads for actions and redeem for discounts. Join our Nacach Rewards for free today to begin collecting and redeeming your Beads.
Register Now
How Does The System Work?

Start earning beads on your next purchase by joining our Rewards Program. Just click the Create An Account button to get started.

You can earn beads by participating in any of our innovative promotions! Simply click on the 'Rewards' button on the lower left part of your screen, start now!

Exchanging your beads for great rewards couldn't be easier! Click the 'Rewards' button to view the ways you can redeem your beads in our store.
What You Can Earn
Every purchase matters when you're enrolled in Nacach Wax Rewards program. The more you buy, the more you save on your next purchase. Sign up is 100% free, and it will never cost you anything to earn beads.




How You Can Earn
We'll let you in on a little secret– spending is not the only way to earn beads. Let's break down what gets you what.



Refer a Friend
Invite your friends to join for a chance to earn 25% off your next purchase.
START NOW